Planning a trip to sun-kissed Australia is an exciting adventure. However, with summer approaching in the southern hemisphere, it's crucial to prepare for the strong Australian sun. The peak daily values of the UV Index in the Australian summer are regularly more than 12-14, with the more northern latitudes reaching 16-17.

Bringing along a few essentials will ensure your comfort and enjoyment as you tour the different buzzing cities. Proper UV protection means that you'll be able to enjoy Melbourne's unique array of cuisines and top-tier restaurants, from Michelin-starred dining experiences to informal and creative cafes, among other activities and destinations. To help you make the most of your journey, we've compiled a list of crucial items for your sun protection arsenal.


Sunscreen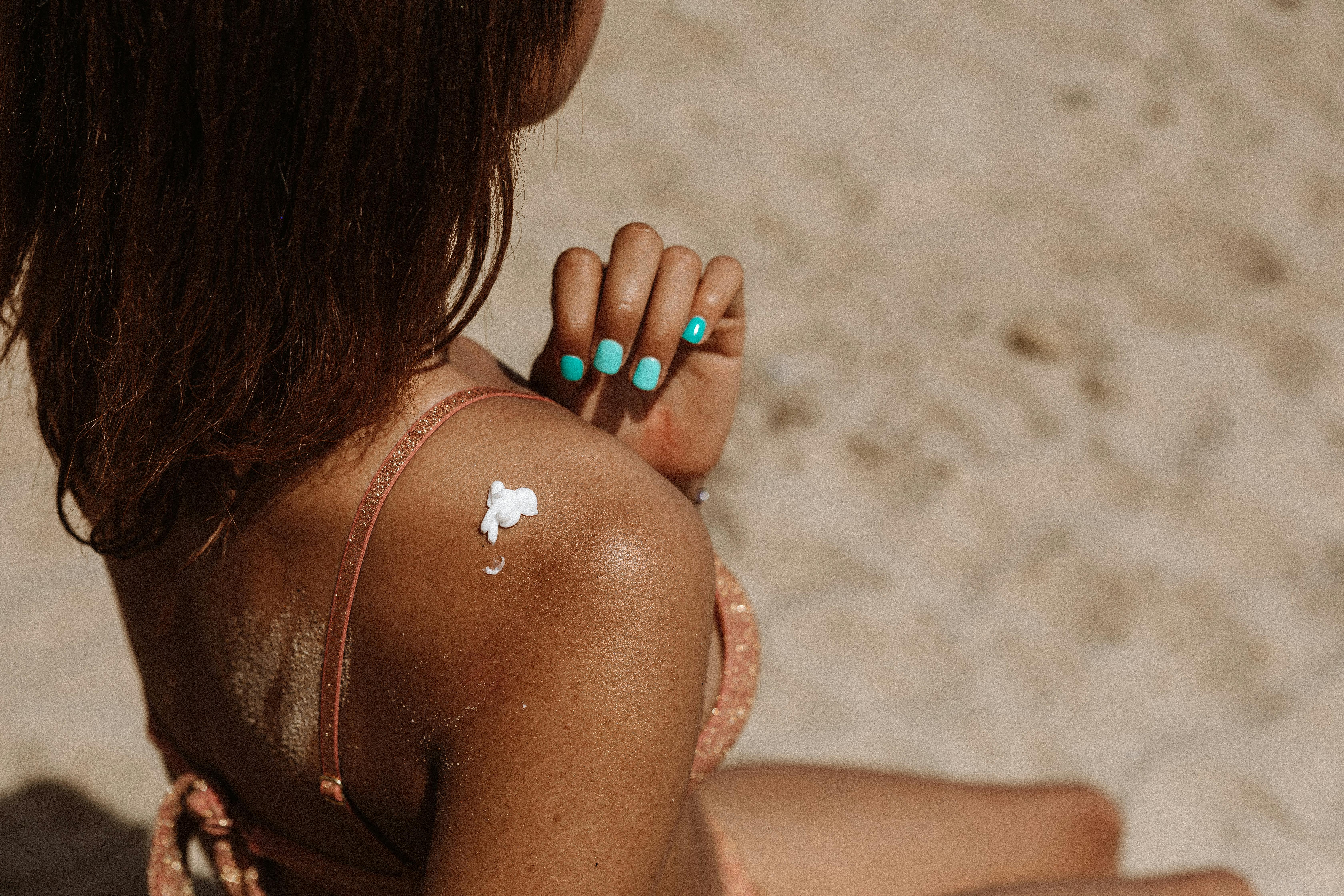 The sun's rays in Australia can be exceptionally harsh due to the southern hemisphere's proximity to the ozone hole. A day at iconic Australian destinations like the Great Ocean Road, the Gold Coast, or Sydney's Bondi Beach can quickly lead to painful sunburns without the right protection.

Therefore, your chosen sunscreen should meet specific criteria to provide adequate protection. The To Save Face Superscreen SPF50+ is an Australian favorite. Its 50+ UVA and UVB protection provides reliable coverage, and the sunscreen contains a matte finish and non-greasy formula that ensures your skin stays comfortable even on the sunniest of Australian days. You can grab a bottle at any of the 110 branches of Mecca while in the Land Down Under.


Sunglasses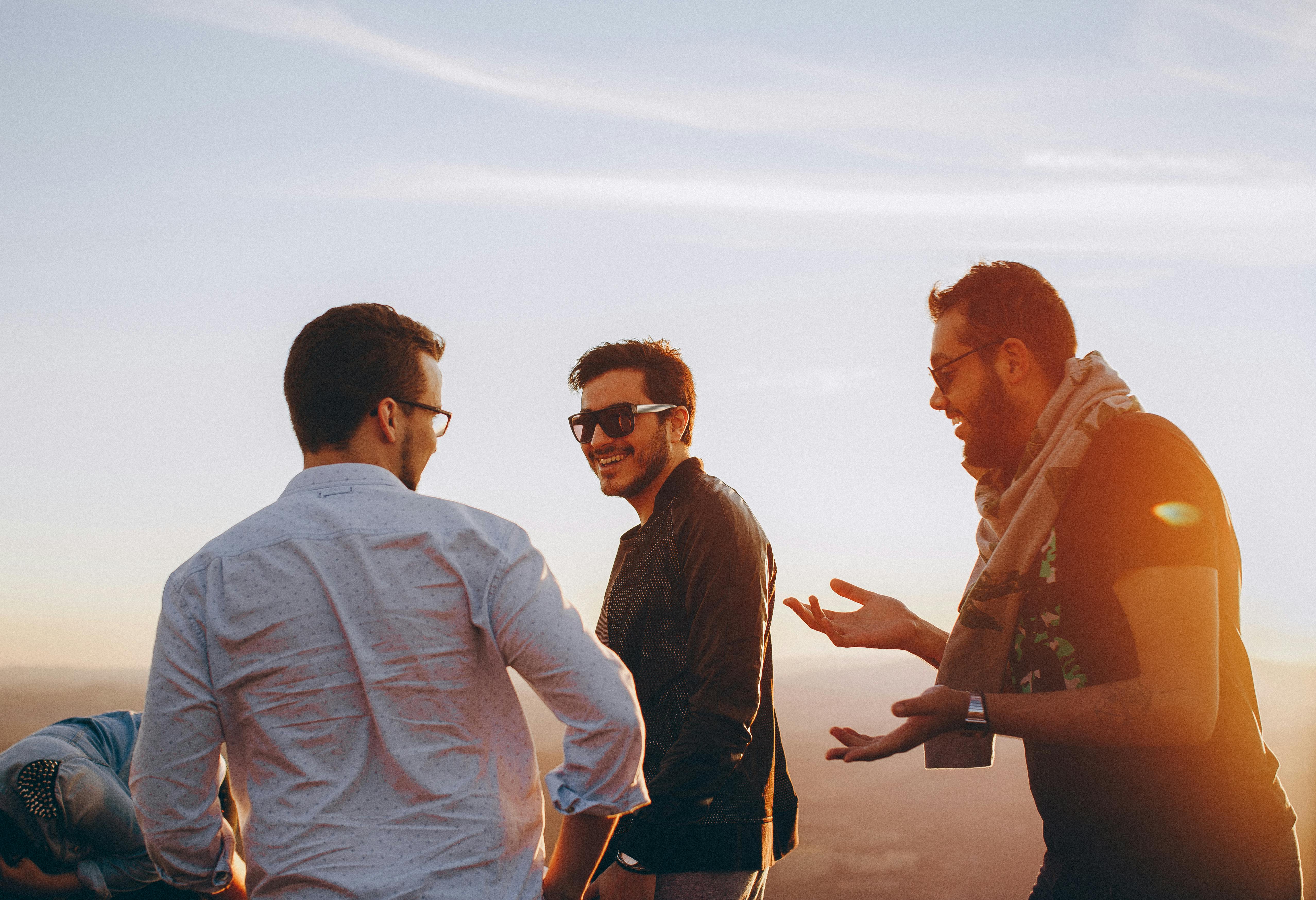 UV damage increases the risk of serious eye conditions, from cataracts to macular degeneration. Yet, only 47% of Aussies own sunglasses with any kind of UV protection, according to a 2020 study sponsored by Specsavers.

Optometrist Greeshma Patel recommends sunglasses with polarized lenses that offer 100% UV protection and eliminate 99.9% of glare caused by reflected light. Oakley, a globally-regarded eyewear brand, provides a range of sunglasses designed to fit with their Prizm performance lenses. Consider the Oakley Sutro or the Oakley Hydra, both designed with a wider area of coverage to keep your eyes and surrounding skin safe while exploring the Great Barrier Reef or the rugged Outback.


UPF swimwear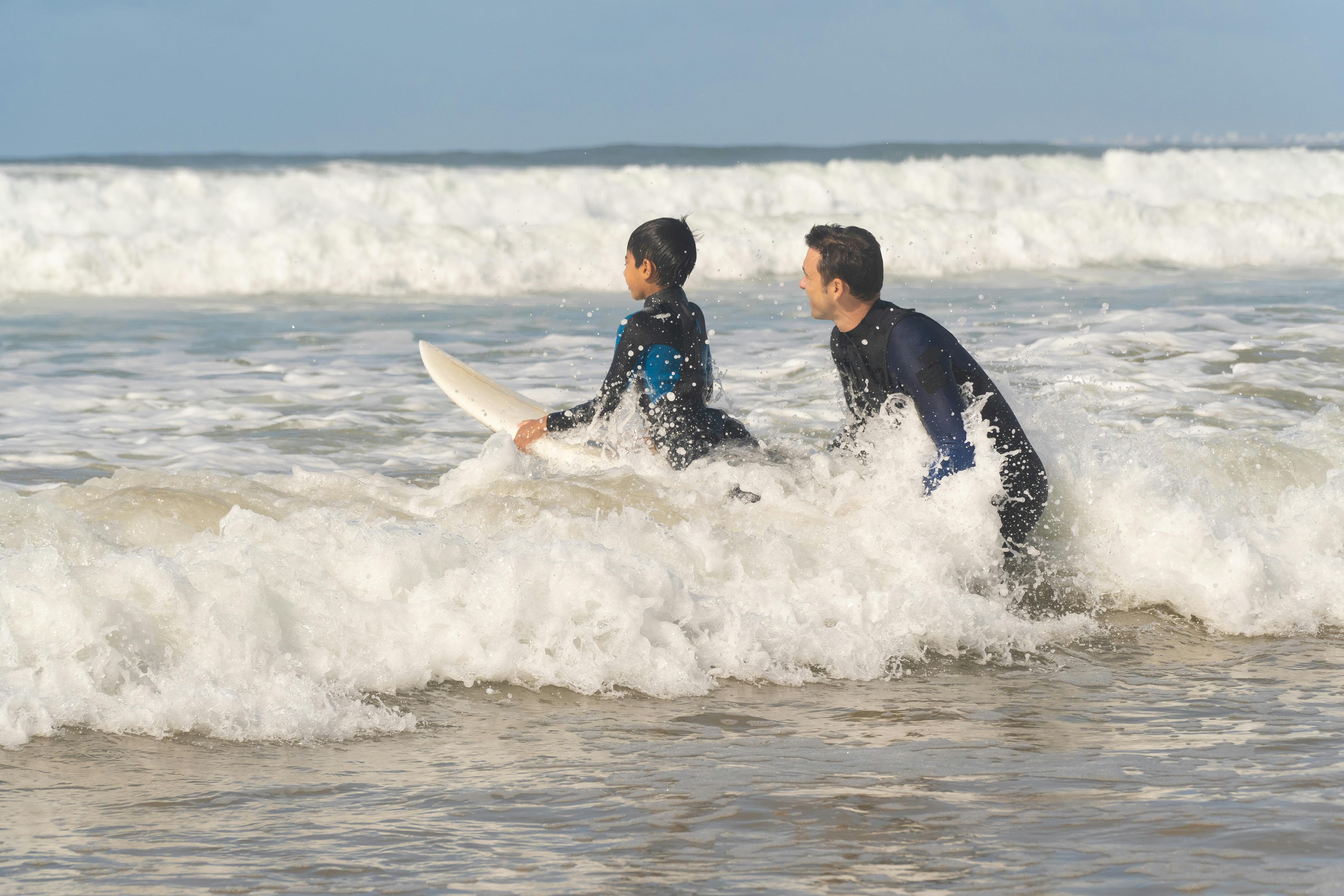 While water can block or attenuate UV radiation, it does not completely eliminate it. Therefore, you are still exposed to a high risk of sunburn while exploring Australia's extensive coastline and beautiful beaches.

This can quickly spoil your beach fun, making UPF swimwear a must. These are made with UPF 50+ fabric, specifically designed to offer superior water performance and sun protection. If you are visiting the Land Down Under with little ones, then you can explore the catalog at Sun Pop Life and acquire new swim shorts and rash guards for the entire family.

Sun hats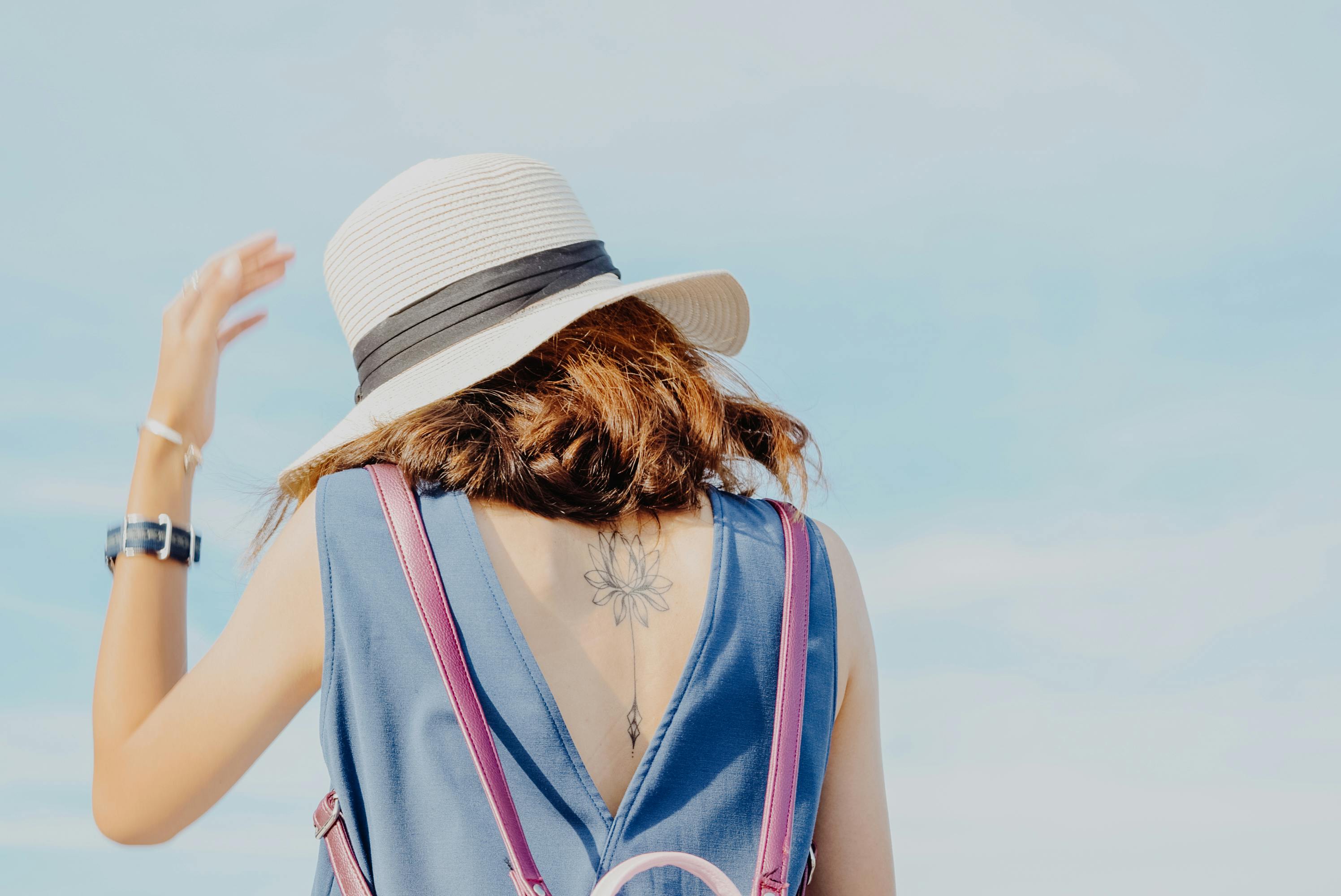 When strolling through Australian cities, enjoying outdoor festivals, or embarking on hiking adventures in places like the Blue Mountains, a good sun hat is indispensable. This can help block UV radiation from your face, head, and neck while also preventing heat-related illnesses like heatstroke and heat exhaustion by providing shade.

Not only do sun hats provide shade and comfort, but they also add a touch of style to your outfit. For an especially fashionable summer, try out the Yacht Girl Summer look, which recommends accessories like the handwoven straw bucket hat by local Australian brand Jace Banu. It's a versatile accessory that can keep you cool while exploring iconic destinations like the Sydney Opera House or the stunning beaches of the Whitsunday Islands.

You can also opt to bring lip balm with SPF, after-sun products like aloe vera gel, shade structures like pergolas, and insulated water bottles. With these essential items in your travel arsenal, you can explore Australia's stunning sunny destinations with confidence and comfort.